Residential & Commercial Drainage Systems
AFFORDABLE DRAINAGE SOLUTIONS
Southwest Property Landscaping is licensed, in both residential and commercial sites, to install Houston drainage systems. These systems can range in technique from surface drainage to sub-surface drainage, and may include the use of catch basins, channel drains, French drains, and/or sub-surface drains with sump pumps.
Protect Your Landscape
Particularly for residents of Houston and surrounding areas, good drainage in the landscape is an important element to consider. Too much water in landscape areas can kill sensitive plants, like expensive evergreens, and can cause numerous plant diseases. Additionally, heavy rains can damage more than landscape, particularly if drainage is an issue for your home. Our staff is experienced with diagnosis of Houston drainage issues, and recommendations for solutions. Referrals will be gladly furnished upon request.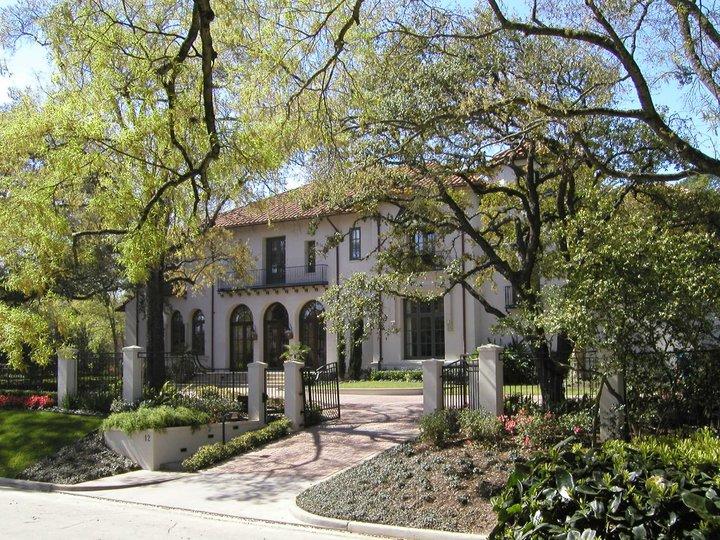 Proper Drainage Provides Peace of Mind
We provide our customers peace of mind knowing that their house and property is safe from water damage during storm events. Our mission is to provide this peace of mind by diagnosing drainage problems correctly and executing a high-quality solution.
No matter if your drainage problem is a recent development or if it has been a reoccurring situation, we strive to provide an absolute solution.