Houston landscape Maintenance
Residential & Commercial Landscape Maintenance Services
Beautiful Landscapes. Dependable Service.
Southwest Property Landscaping is a full service Houston landscape company. Quality Houston landscape management, for both residential and commercial properties, is an important element of our service. Our professional Houston lawn maintenance staff views the care of your property from a comprehensive, long-term perspective, and utilizes a pro-active approach. We strive to combine the best horticultural practices with cost efficiency, and provide the highest level of Houston Lawncare value to our customers .
Full Service Lawn Maintenance
Our full service Houston lawn maintenance programs include fertilization, pruning, pest and disease management, as well as irrigation and landscape lighting system inspections. At Southwest Property Landscaping, we understand that proper care and management is vital for a successful landscape investment. Our goal is for our customer to experience continued and year-round pride in their beautifully manicured home or business. The best in Houston Lawncare!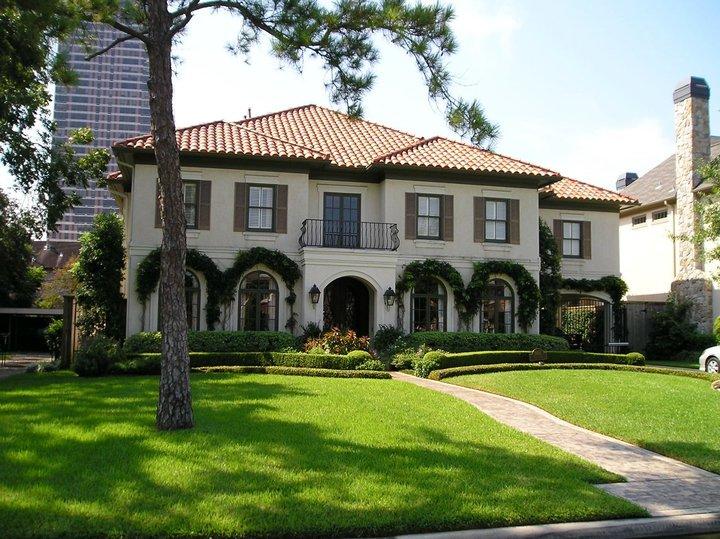 Cost Effective Maintenance Programs
Maintenance of your lawn, like that of your car or your heating & cooling system, is much more affordable than replacement. It's more cost-effective in the long run to schedule maintenance regularly than wait until your lawn becomes unhealthy or damaged beyond repair. With years of experience and state-of-the-art equipment, Southwest Property Landscaping can keep your landscape lush and beautiful all year long.