Houston landscape Lighting
Residential & Commercial Landscape Lighting
High-Quality Architectural Outdoor Lighting
Our Houston Landscape Lighting extends the hours of outdoor enjoyment and viewing, providing safe passage and transition into and out of any area. We beautify all that is natural or man-made in our exterior environment. Our fixtures blend unobtrusively into any surrounding, harmonizing with both nature and architecture. There are no limitations as to their use, and we can guide you in enhancing the beauty of your outdoor environment.
our most popular lighting techniques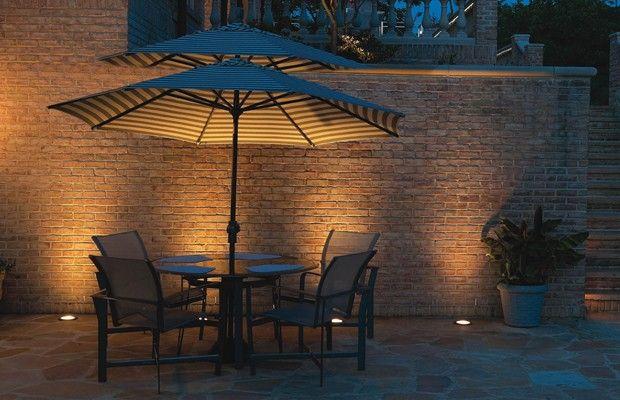 Up Lights (Well Lights)
Puts emphasis on trees, large plants, walls, statues, and sculptures. This technique can send light through, into and on most anything you would like to showcase.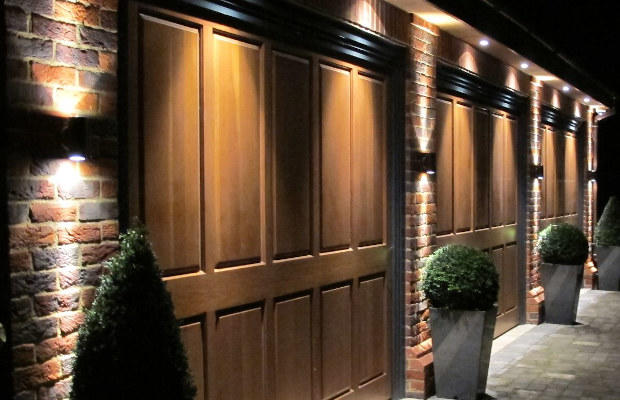 Down Lights
Designed to be mounted high above eye level and directed toward the ground. This technique is great to emphasize trees, large plants, walkways, gardens, barbeques, and patios.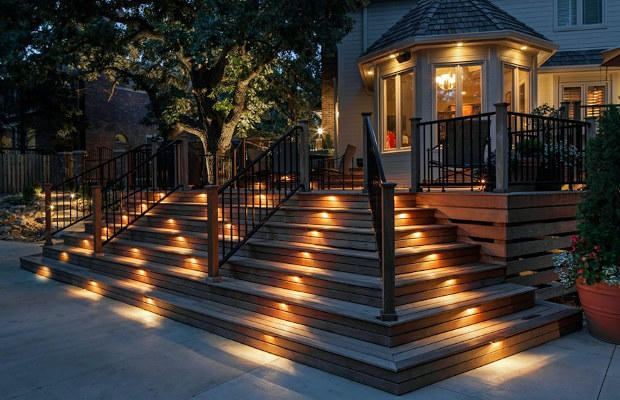 Step Lights (Tier lights)
Illuminates areas for safety. Great way to protect your family and guests by lighting up steps, stairs, walkways, driveways, and borders. Can also be used generally around your landscape to give needed light.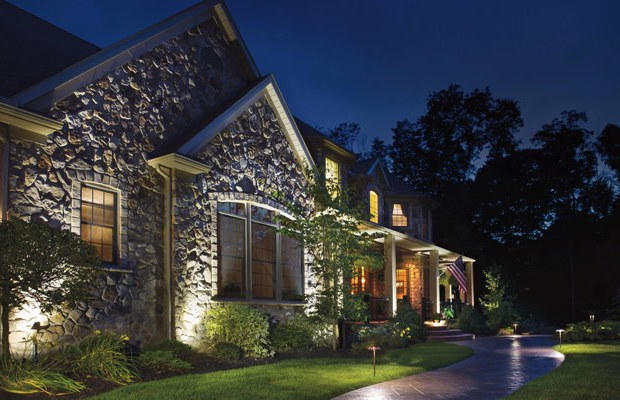 Spot Lights (Flood lights)
This intense beam of light can put emphasis an anything you want to showcase. Low wattage varieties can be used for "washing" – a technique to warm up your walls and fences from bleak to beautiful.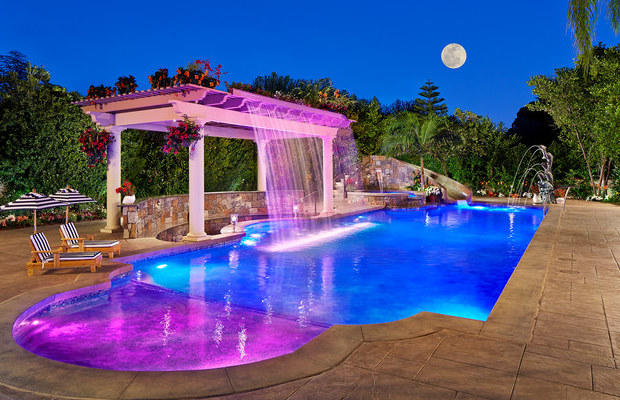 Underwater Lighting
Create an exciting and eerie effect in moving water such as your waterfall or fountain. Even the rippled effect caused by wind on a pool can have a mystical appearance. A pond covered in ice during the winter months looks stunning with underwater lighting!